We are delighted to offer GLA:D® Australia, a program designed to manage symptoms of hip and knee osteoarthritis (OA). This not-for-profit initiative, led by La Trobe University and fully supervised by trained physiotherapists, follows the latest evidence in OA research.
The GLA:D® Australia program includes:
An initial appointment to assess your functional ability
Two educational sessions on OA, its risk factors, treatment options, and self-management strategies
Twice weekly group exercise sessions for six weeks to improve your joint control, confidence, and strength
A review conducted after three months to discuss your progress and goals
A questionnaire completed at registration, and again at three and 12 months after registration to measure changes in pain, function, quality of life, and medication use
Who can participate in GLA:D® Australia?
The GLA:D® Australia program is open to all individuals who experience hip and/or knee osteoarthritis symptoms, regardless of severity. If you have a hip or knee joint problem that led you to visit a health care provider, you are eligible to participate in the program.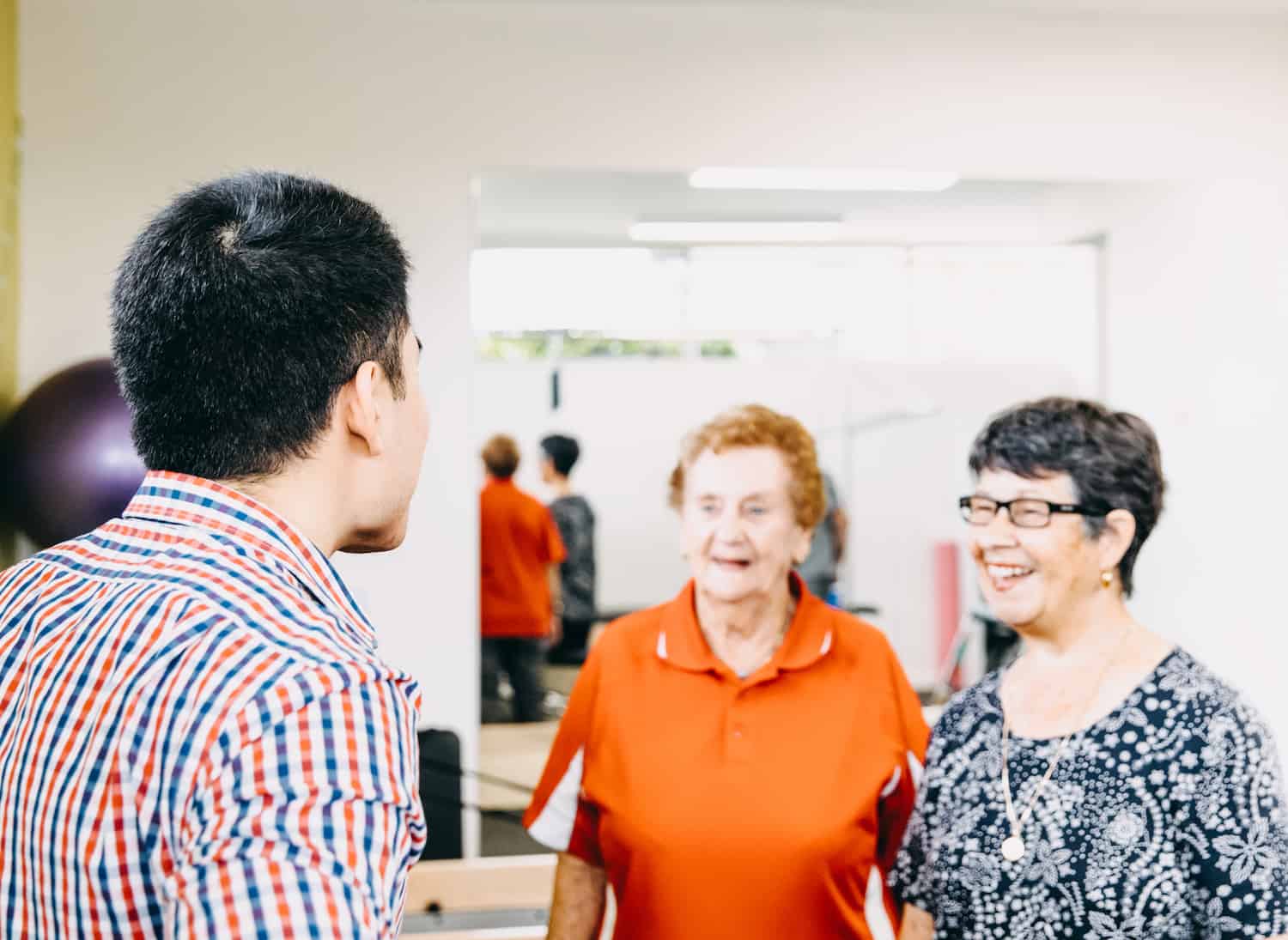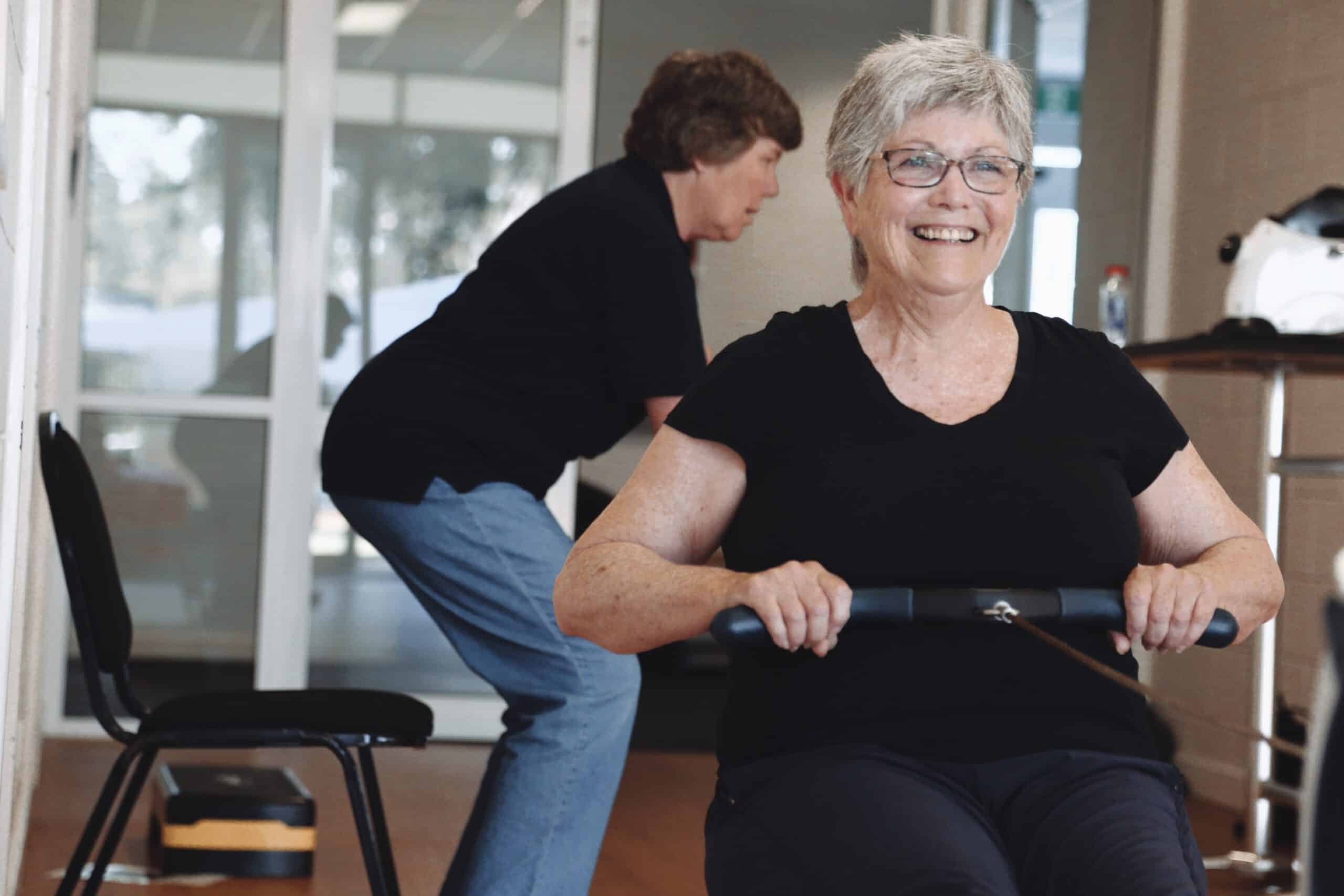 More about GLA:D® Australia
Research from the GLA:D® program in Denmark found that symptom progression reduces by 32%, with less pain, reduced use of joint-related painkillers, and fewer people on sick leave. GLA:D® participants also reported high levels of satisfaction with the program and increased levels of physical activity 12 months after starting the program.
Pricing
For eligible HBF members, the GLA:D® program is fully covered, and members may participate once per lifetime. Waiting periods and other terms and conditions may apply.
*Other health funds may cover private fees or allow claims. Please contact the Mandurah Physiotherapy team for more information.