Mandurah Physiotherapy and Rehabilitation
Welcome to Mandurah Physiotherapy – we look forward to welcoming you! Our highly trained and experienced physiotherapy team are here to help you reach your goals. Whether that be better movement or less pain we are experts in our field. Our clinic has been providing physiotherapy services for 35 years to the Mandurah and Peel region.
We offer a broad array of physio services, supervised exercise sessions, remedial massage, dry needling, exercise rehabilitation, group fitness classes including Strength 4 Life, lymphoedema management, womens and mens health and shockwave.
OUR SERVICES
Mandurah Physiotherapy offer a range of services including: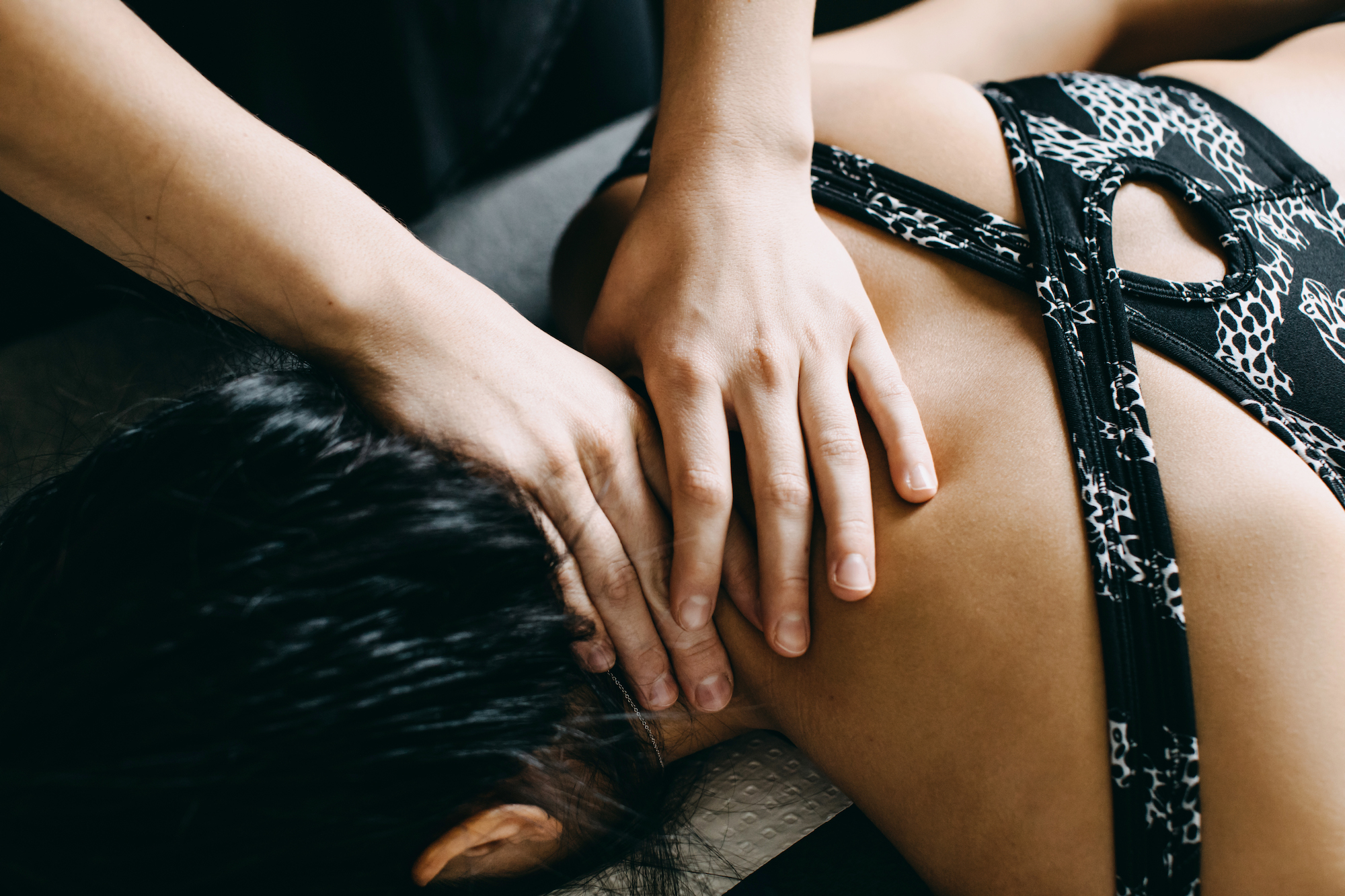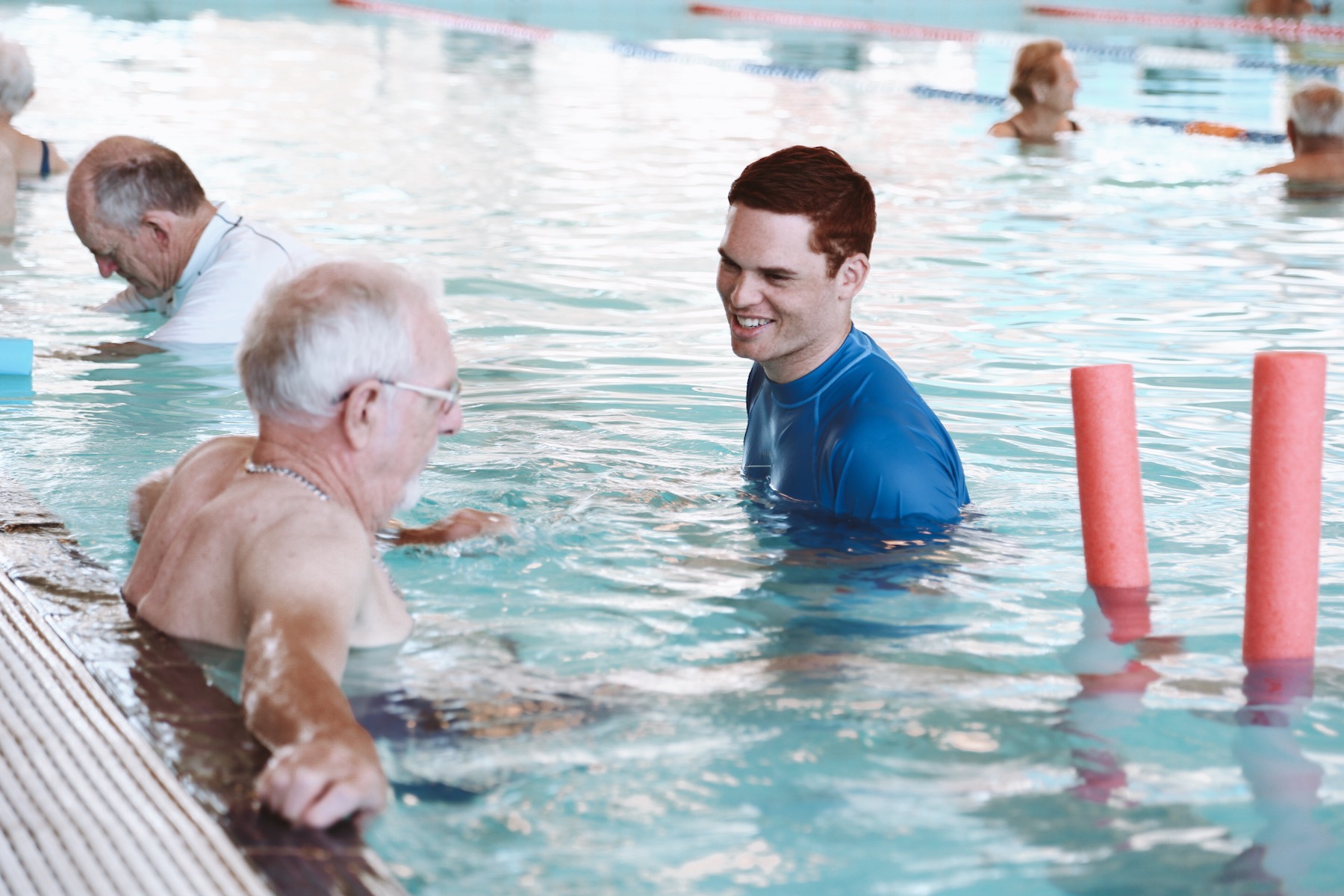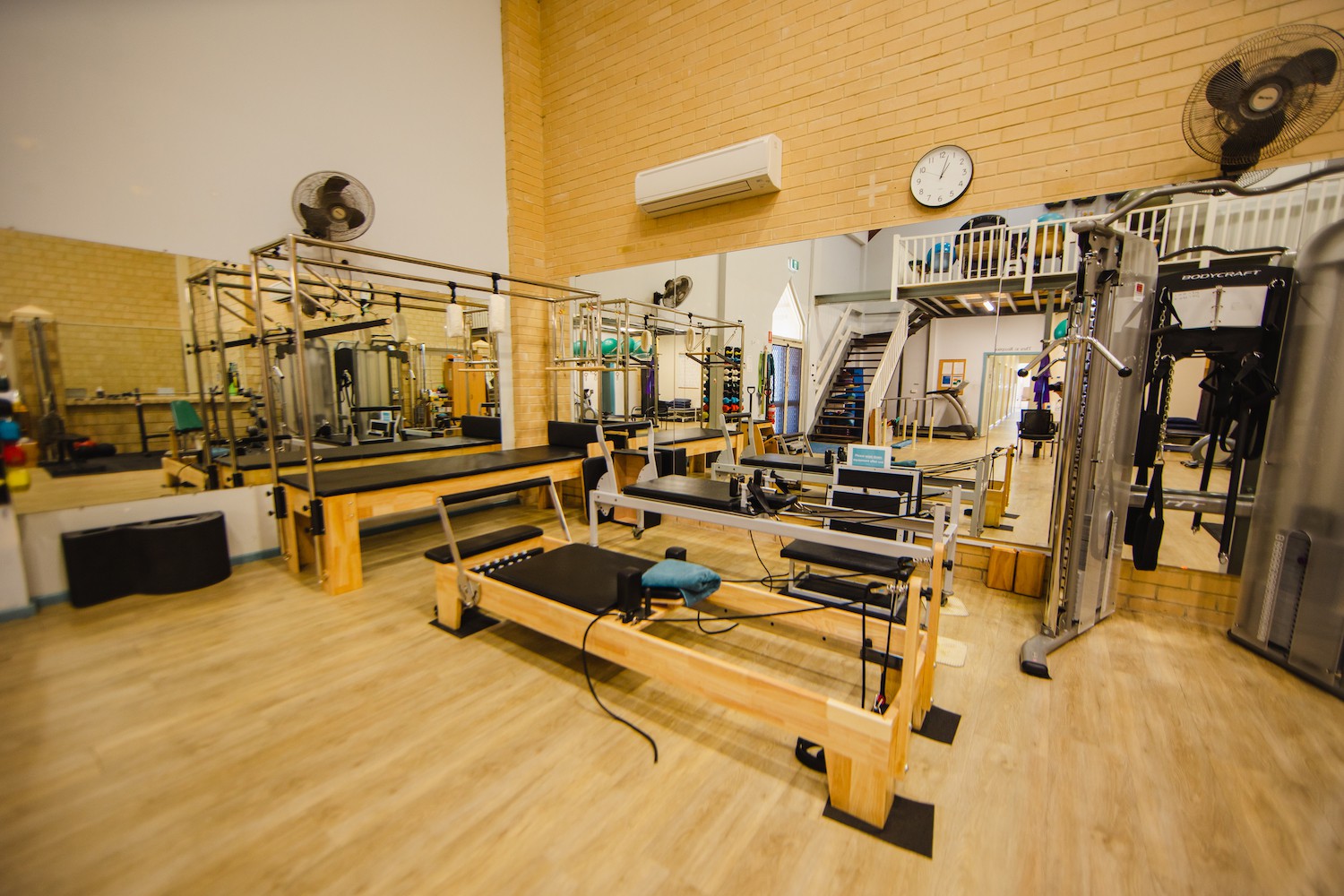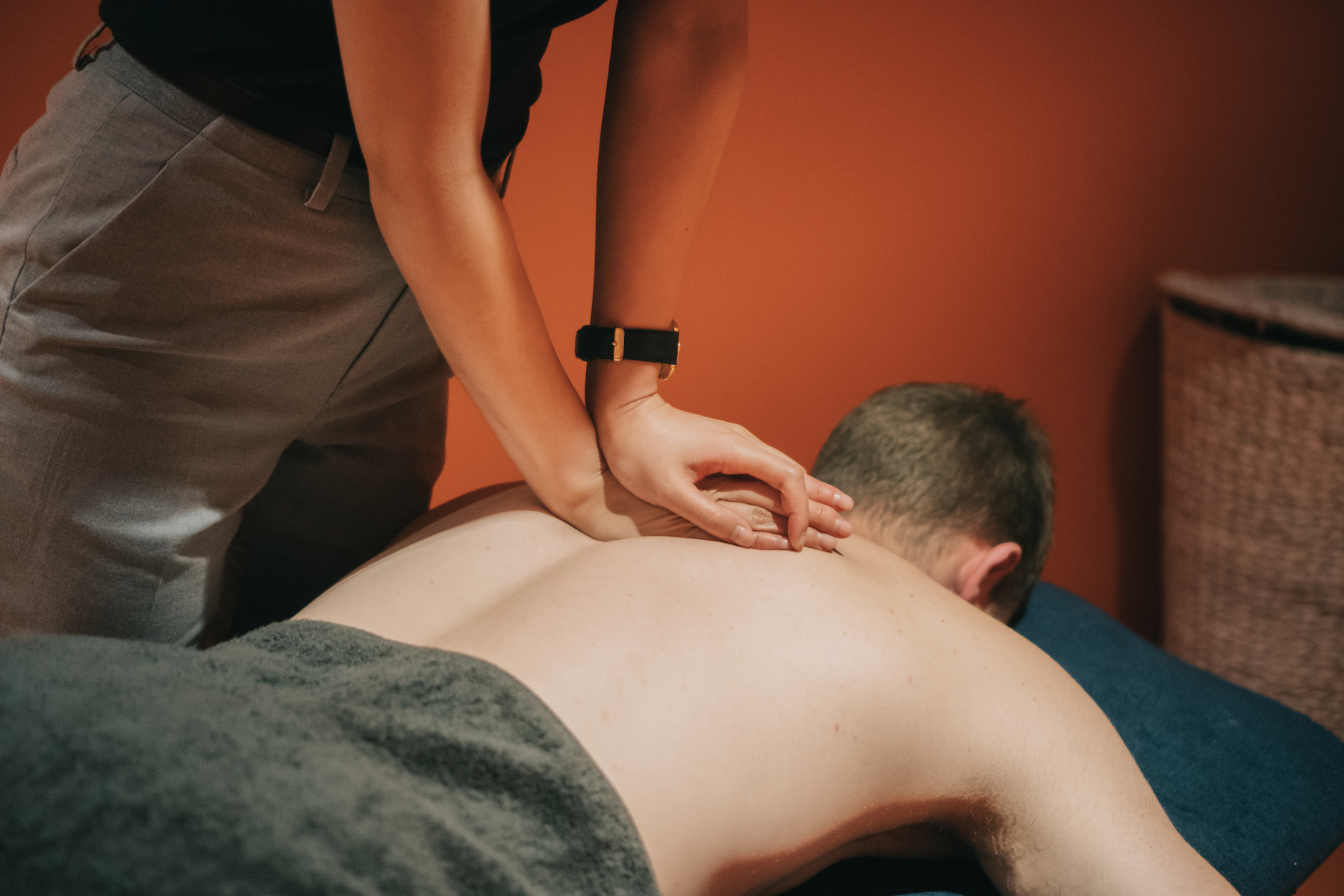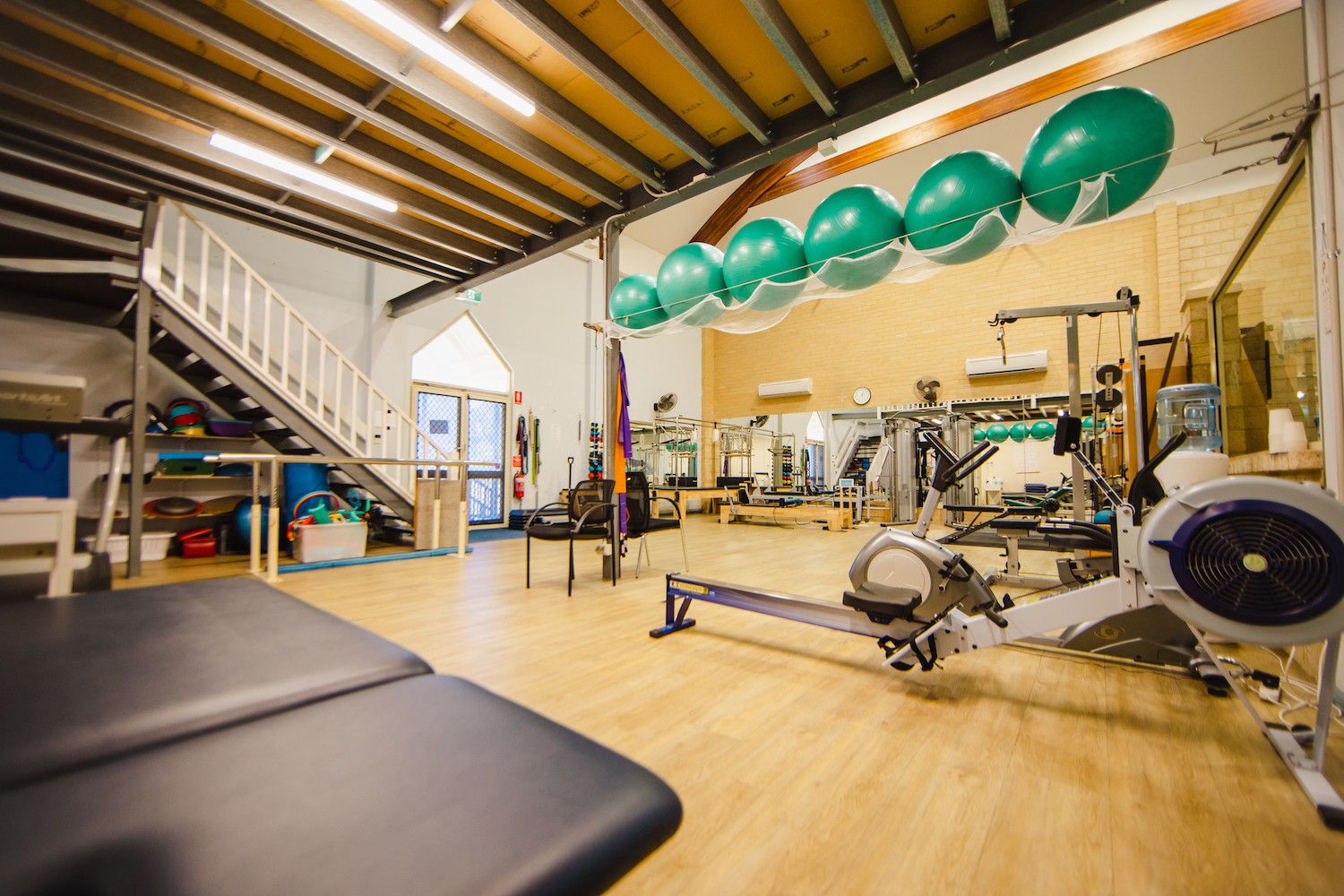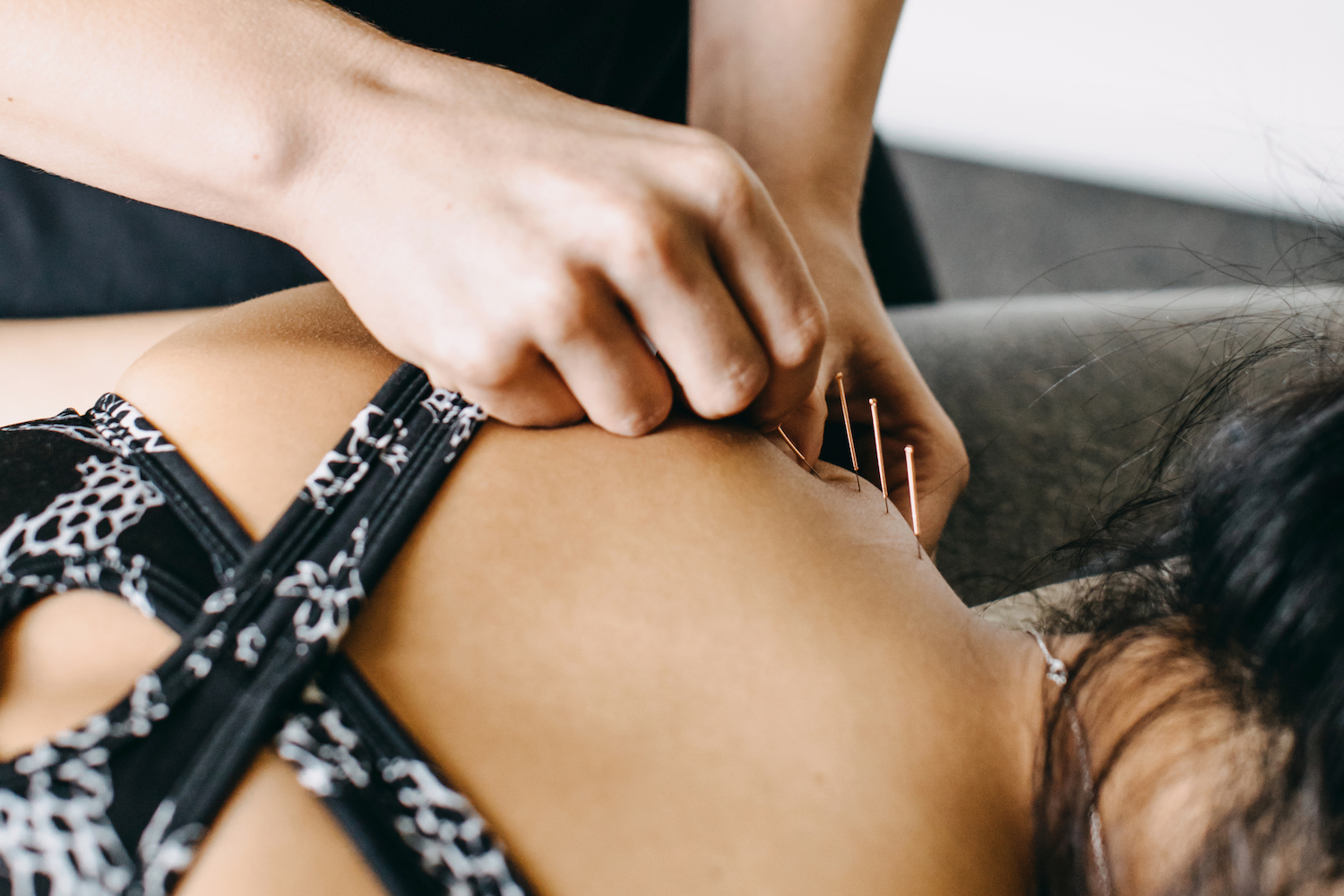 Meet the team at Mandurah Physiotherapy
OUR BLOG
Stay up to date with the latest from Mandurah Physiotherapy: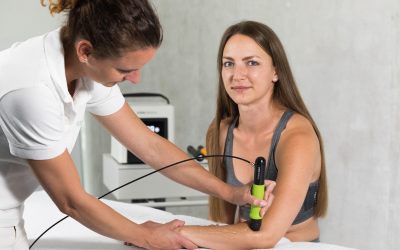 We now have shockwave available for all those stubborn soft tissue problems such as tennis elbow, plantar fasciitis, and muscle soreness. No additional costings-it's all included in a normal consultation-how great is that.  Generally, results are seen within the first...